Online Casino vs Real Casino: A Detailed Comparison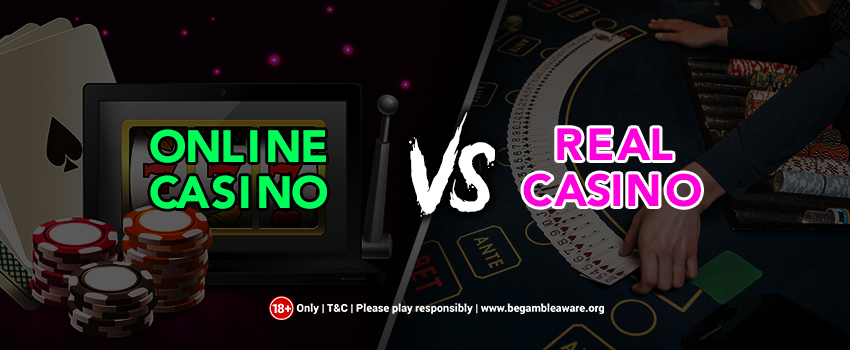 Online casinos can bring live casino experiences and casino games like online roulette and online blackjack; the list continues.With the rise of modern technology and the widespread use of smartphones, online casinos have gained immense popularity, offering a convenient and accessible alternative to traditional real time casinos. 
Online casinos have become a new source of entertainment, and the industry is fast growing. So when you indulge in online casinos as a pass time routine, there are shockingly many things online casinos and real casinos share and differ in. 
From payment methods to the service provided, there are many similarities and differences to compare between an online and a real casino. While both types of casinos aim to provide thrilling entertainment and the chance to win big, there are significant differences and similarities between them. 
Accessibility and Convenience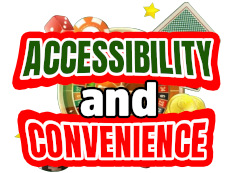 One notable advantage of online casinos is their accessibility. With just an internet connection and a compatible device, players can enjoy their favourite casino games from the comfort of their homes while on the go. 
Online casinos are available  24/7, allowing players to play whenever they desire, without the need to travel to a physical location. On the other hand, traditional casinos require players to visit a specific venue, adhering to operating hours and potential travel constraints.
Both online and real casinos offer a wide range of games to cater to diverse player preferences. Online casinos usually have a larger selection of games due to the limitless virtual space available. 
Online casinos feature popular casino games like online roulette, online blackjack, slot machines, and poker, along with variations and unique offerings. Real casinos, on the other hand, may have limitations in terms of space and capacity, leading to a relatively smaller variety of games. 
Interaction and Social Experience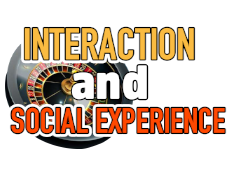 One aspect where online casinos differ significantly from traditional ones is the social experience. Real casinos provide an immersive atmosphere with a bustling crowd, interaction with fellow players, and live dealers. 
This social element can enhance the overall casino experience for some players. In contrast, online casinos focus more on individual gameplay with limited interaction. However, many online casinos now incorporate live dealer games, enabling players to interact with real dealers through video streaming and bridging the gap between the two experiences.
Payment Methods
When it comes to payment methods, both online and real casinos offer various options. Real casinos primarily accept cash, debit/credit cards, and sometimes vouchers and chips. Online casinos, on the other hand, provide a wider range of payment options, including credit/debit cards, e-wallets, bank transfers, and even cryptocurrencies. 
Online casinos also tend to offer robust security measures to protect players' financial information and transactions, including encryption and secure payment gateways.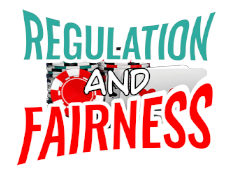 Legitimate online casinos operate under strict regulations and licensing authorities to ensure fairness, transparency, and player protection. Reputable casinos employ random number generators (RNGs) to ensure the randomness and fairness of game outcomes. 
 Traditional casinos also adhere to regulatory standards but may have additional oversight from local gambling commissions and authorities.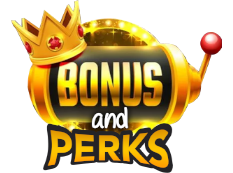 One area where online casinos often shine is in the realm of bonuses and perks. These digital platforms are known for their generous promotional offers, aimed at attracting new players and retaining existing ones. Online casinos commonly provide welcome bonuses, free spins and loyalty rewards. These incentives can significantly boost  player's bankroll and extend their gameplay.
On the other hand, real casinos may offer comps, which are complimentary benefits such as free meals, hotel stays, or show tickets. These perks are often based on a player's level of activity and can vary between establishments. While real casinos may not provide as many monetary bonuses as online casinos, the allure of a luxurious physical environment and the social experience can be appealing to some players.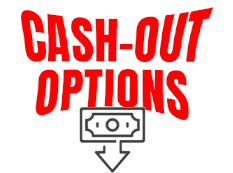 Another notable distinction between online and real casinos lies in the cashout options available to players. In real casinos, winnings are typically paid out in cash or chips directly at the establishment. This provides an immediate and tangible reward for players who hit the jackpot. However, this also means that players must physically visit the casino to play and collect their winnings. 
In contrast, online casinos offer a variety of convenient cash-out options. Most commonly, players can withdraw their funds via electronic transfer to their bank account or through digital payment systems. This flexibility allows players to access their winnings from the comfort of their own homes, eliminating the need for hectic travel plans. However, it is essential to note that withdrawal processing times may vary between online casinos, ranging from instant transfers to several business days. 
Both online casinos and traditional casinos provide unique experiences for gambling enthusiasts. Online casinos offer convenience, accessibility, and a vast array of games, while traditional casinos provide a lively social environment and an immersive atmosphere. Choosing between the two ultimately depends on personal preferences, with some players opting for the convenience of online platforms and others seeking the traditional casino ambience.